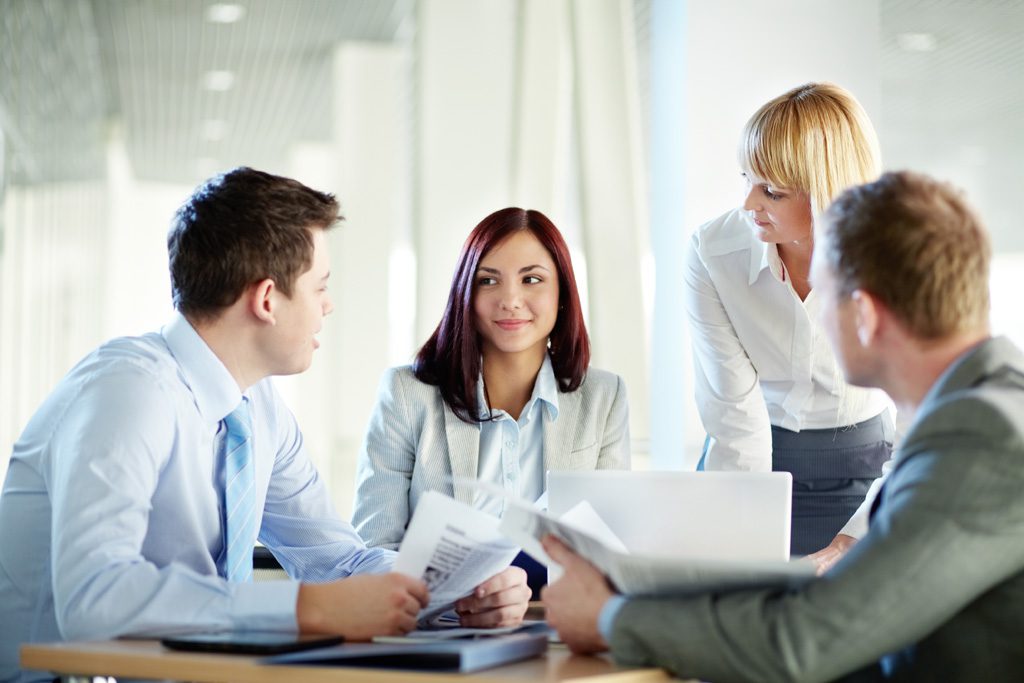 Protects your business when you suffer any injury to support other dependents of it.
Boosting your wealth is as important as earning it. When you will be busy in making efforts to increase your wealth, Business insurance policy is something you can purely depend upon for the security. We follow one aim of protecting your business in that time when you need us most. we'll save you from constant threat from day to day disruptions. This policy will let you pay the fixed expenses in your business and never stop your organization to achieve for what you have dreamt of, when you suffer any injury or sickness.
Key Features
Flexibility to pick and choose covers of your choice in a single policy.
Three premium structures
Optional Stand-alone benefit / Income protection benefit.
Total Disablement benefit.
12 months benefit period in the case of total disablement.
Less waiting period or optional waiting period.
Expenses allowance list
Rent, property rates and taxes.
Electricity, heating, cleaning, telephone and gas charges.
Salaries and other expenses like superannuation contributions and payroll tax.
Leasing costs of machinery.
Bank charges and interest on business loans.
Business related insurance premiums.
Security costs
Audit and accounting fees.
Benefits
Keep your business up-to-date.
Let you tackle the hard time conveniently.
Help your family to earn in your absence (till you get fit for work)
Prevent your business staff from poverty.
Eligibility
Trading units
Entry Age, 19-60 year
Expiry age, 65 year