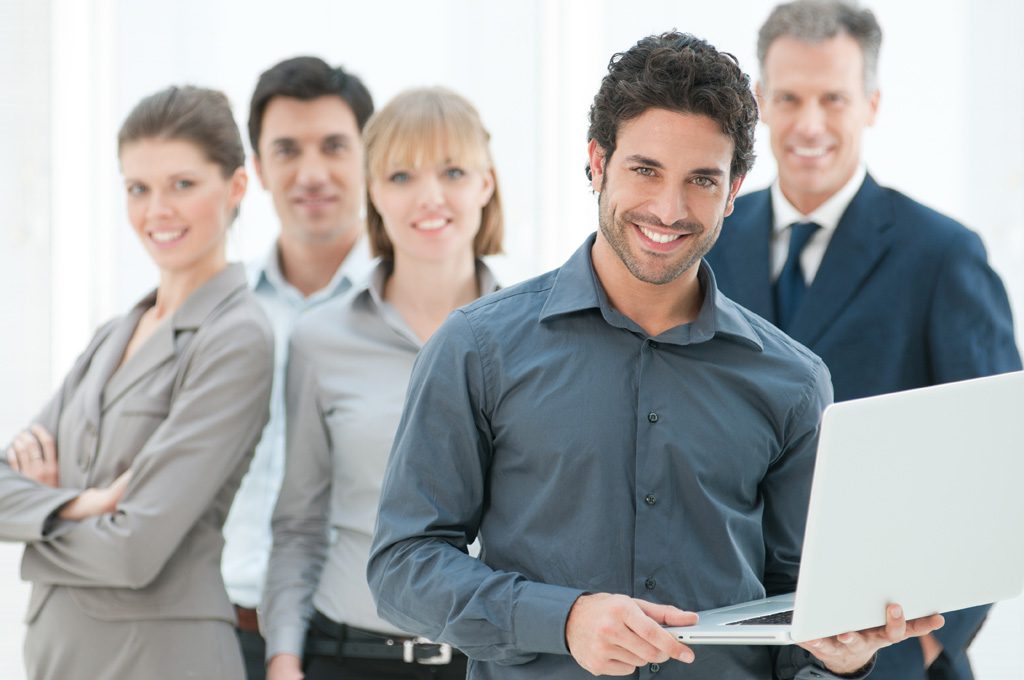 Let you make the most of life though you have a serious illness and heartbroken.
Trauma insurance is the best policy to secure your family from financial and emotional struggle if you suffer from one of the defined critical illness events. The list includes 42 critical medical ailments and provide minimum of $ 50,000 payments if the policy holder suffers from any of the listed disease. It's an undeniable fact that when a person is diagnosed with a serious disease, the only worry he/she have is paying the bills and daily expenses of the family. It's better to plan and be ready for any such situation.
Key Features
Provides immediate financial relief
Replacement income provision if the insured want to take off from work
Guaranteed future insurability without providing any further evidence of health.
Protect you against 42 trauma conditions including threatening heart attack and cancer.
Provision of three additional benefits – Accidental death, extended needle stick and terminal illness.
Three optional cover types – Trauma Platinum, Plus and Standard
Maximum sum insured is $ 2,000,000
Financial planning reimbursement benefits included in this cover
Four extra cost options including Trauma reinstatement option, double trauma, business increase and premium waiver option.
Expenses allowance list
This list will vary according to the Trauma cover type you have selected. Various medical ailments supported by this policy are:
Cancer of any body system
Heart and artery related disease
Brain and nerves related illness
Chronic lung disease
Chronic kidney failure
Total aphasia
Eyes related illness
Kidney failure
Musculoskeletal disease
Chronic liver disease
Diabetes complications
(For details contact our advisor or counsellor)
Benefits
Let you pay of your outstanding debts when you are not able to work.
Keep you independent at the worse time.
Let you maintain your life standards till your recovery.
Eligibility
Stepped premium, entry age 15-65 years.
Level premium, entry age 15-60 years.
Business owners.
Home-makers.
People with dependent families.