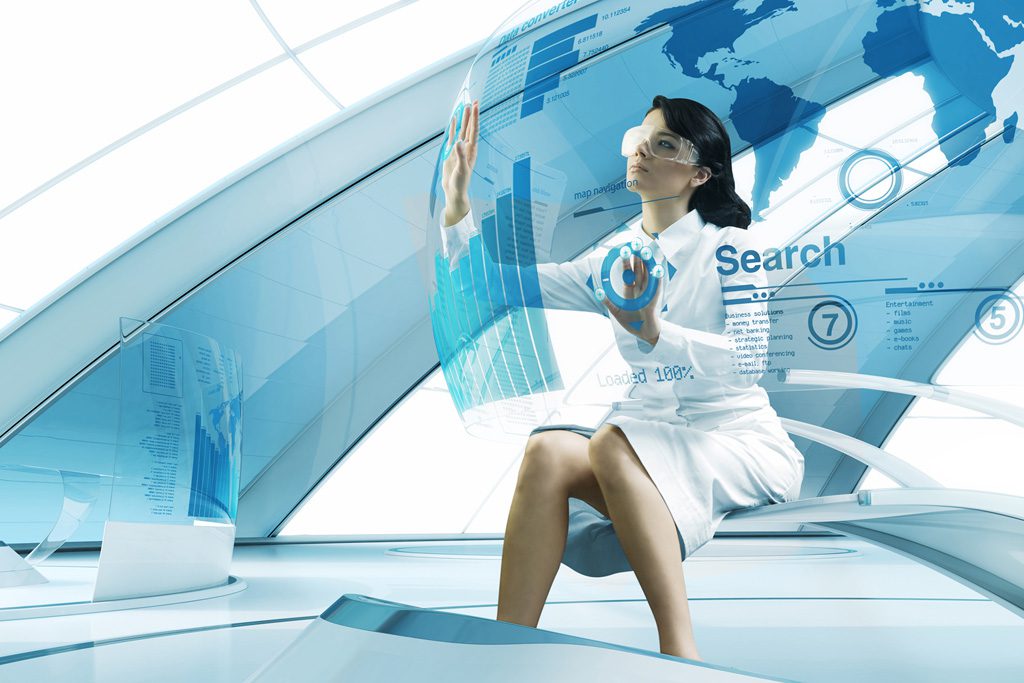 Secure your family's future and provide them options when you no longer available to support.
Life insurance is also known as Life cover or death cover. It is a way of protecting the lifestyle of your loved ones in your absence. This cover will keep you and your partner ready to face any mishap in life and provide complete peace of mind. Your family member will get a round amount for the expenses related to your treatment, mortgage and even for your ongoing living expenses. You can select the type of premiums according your comfort or it may vary according to the amount you choose.
Key Features
Terminal illness and accidental injury cover, with access to an advanced death benefit.
A lump sum payment if you die.
Two superb packages – Super and Non- Super.
Immediate expenses on the death of insured person.
Cover automatically increases by 5% each year.
Choose to freeze your stepped premiums if you're 30 or over
Apply for additional cover when certain events occur without further medical evidence
Minimum $50,000 sum insured
Expenses allowance list
Terminal illness such as Cancer, heart disease, Trauma and more
After death allowances to family members
Miscellaneous medical expenses
Orphan benefit of additional $10,000 in case where insured and spouse suffer an accidental death.
Funds to clear outstanding debt.
Benefits
Keeps you financially stable during difficult time of your life
Provides business safeguard options
Premium relaxation if you suffer a total and permanent disability or become retrenched.
Take care of the future needs of your children
Ensures Quality life to your family after you
Eligibility
Minimum 15 to max 70 age for stepped premiums
Minimum 15 to max 60 age for level premiums