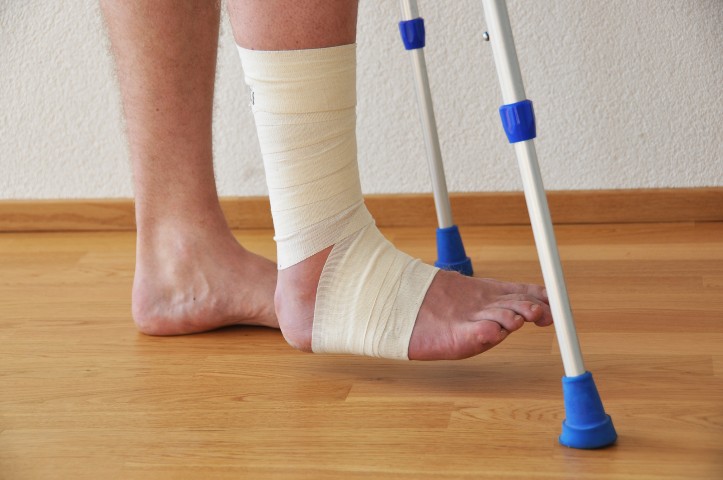 Are you also among those people who think that insurance is a financial burden due to yearly installments? If yes, you should read about the benefits related to these insurance. You must be aware of the competitive war that many insurance companies are fighting these days. But few companies are actually working for the benefits of people. You are absolutely responsible for your decisions in the matter of insurance. So, you should be aware about the policies that you can opt like Life, business, Trauma Cover and many more like car insurance etc.
In Australia, Risk Wisdom FP is serving in this sector and offering various beneficial policies to its client. Trauma cover is what I am going to discuss here. This policy is specially designed for that unpredictable moment that makes you aloof from earning or worse time of your life.
What's your reaction, if one bad day you met with an accident or you come to know that you are suffering from a dangerous disease? Will you able to hold the burden of medical expenses? So, to serve you in this bad condition, Trauma cover in Australia is something you can trust on.
Under this policy, you will get lump sump amount to help your family with household expenses. You can use this amount to pay bills, fees, child caring duties, hospital expenses etc. The payable amount will be defined in an insurer's PDS (product disclosure statement). Moreover, this policy have covered around 42 medical ailments that is eligible for claim