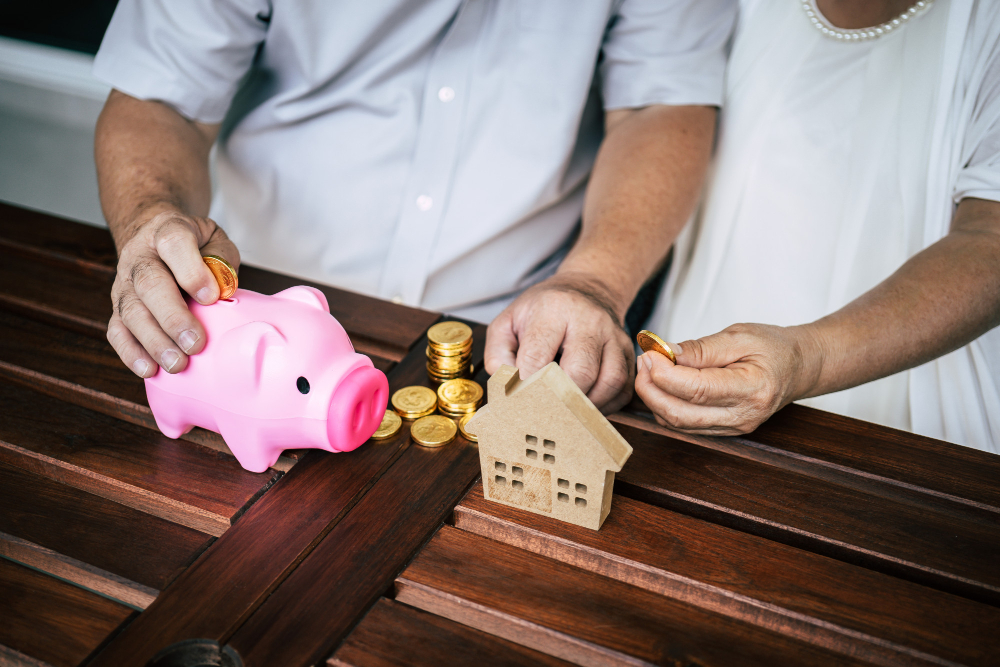 Protecting Your Financial Future: Understanding Total and Permanent Disability (TPD) Insurance
Unexpected events can have a profound impact on our lives, including the ability to work and earn a living, which is why Total and Permanent Disability (TPD) insurance is a vital consideration for anyone looking to protect their financial future.
TPD insurance helps to protect you and your family's lifestyle if you were to become totally and permanently disabled
You can apply for TPD insurance as an extension to Life Cover or Critical Illness insurance, which can be purchased inside or outside super.
Do you need TPD insurance?
You may want to consider TPD insurance if you:
have a partner, family or dependents
have a mortgage or any other personal debt
have a business or self employed
would need money to live if you were unable to work
don't have adequate savings to cover unexpected expenses.
The Benefits of Total and Permanent Disability (TPD) are as follows:
Financial support: TPD benefits provide financial support to the individual who is unable to work due to a severe and permanent impairment. This can help cover daily living expenses,medical bills, and other costs associated with the disability.
Peace of mind: Knowing that there is a safety net in place can provide peace of mind for both the individual and their loved ones, especially in the event of a sudden disability that leaves them unable to work.
Protection for the future: TPD insurance offer long-term protection in case of total and permanent disability. This can help ensure that the individual and their family will be taken careof in the event of a permanent disability.
Flexibility: Depending on the specific policy or program, TPD benefits may be paid as a lump sum or ongoing income support. This can provide flexibility in how the funds are used and canhelp individuals maintain their quality of life despite the disability.
"By investing in Total and Permanent Disability (TPD) insurance, you can help safeguard your financial future and ensure that you and your loved ones are protected in the face of unexpected adversity."