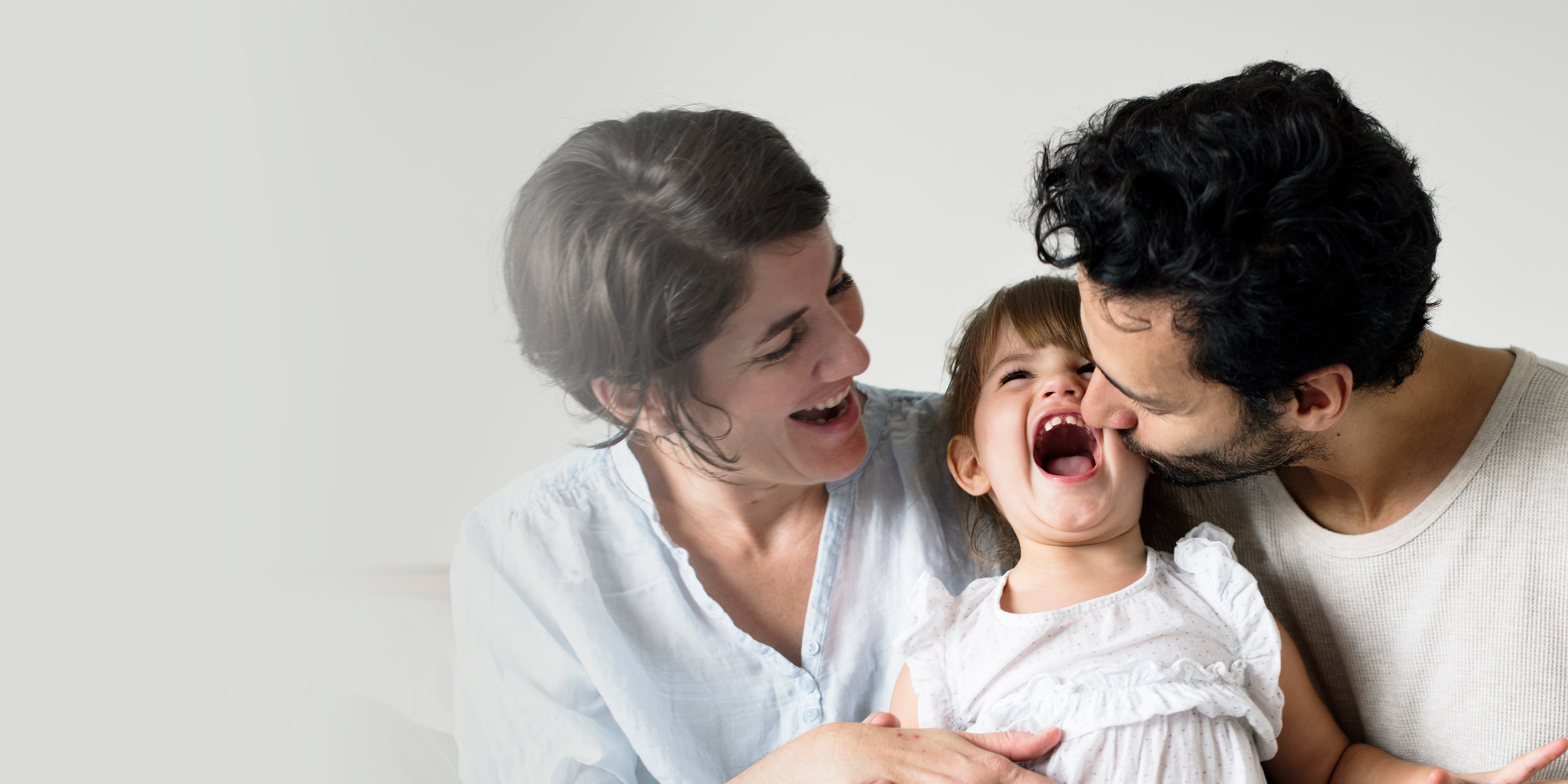 Why is Life Insurance Important?
Obtaining Life Insurance protects your spouse and children from the potentially devastating financial losses that could result if something happened to you. It provides financial security helps to pay off debt, helps to pay living expenses and also pay off any medical or financial expenses.
Life Insurance provides cash when you need it most. Your Life Insurance Policy can deliver a Specified Sum of Money when You Need It. Upon your death your Family will receive your Policy Payout Immediately.
It can be used to cover various expenses, such as funeral costs, outstanding debts, and living expenses.
Some of the benefits of having life insurance are:
The primary benefit of life insurance is that it provides financial security to your loved ones in the event of your unexpected death.
Helps pay for your children's education: Life insurance can also help cover the cost of your children's education if you pass away. The death benefit can be used to pay for tuition fees and other educational expenses.
Offers peace of mind: Knowing that you have a life insurance policy in place can provide you and your loved ones with peace of mind. You can feel reassured that your family will be taken care of in the event of your untimely death.
Can be used for estate planning: Life insurance can also be used as part of an estate planning strategy to help protect and preserve your assets for future generations.
May offer tax benefits: Depending on the type of policy, life insurance may offer certain tax benefits, such as tax-free death benefits or tax-deferred cash value growth.