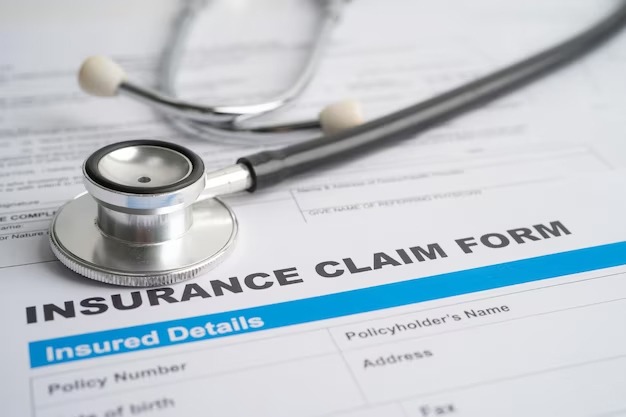 Why we need to make a claim?
When things go wrong with your health, or the health of a loved one, you may find yourself doing many things for the first time. It's sometimes tricky to know where to start and it can feel overwhelming. That's why we're committed to guiding and supporting you, every step of the way.
To get your claim started the first thing to do is let us or your financial adviser know that you need to make a claim.
Benefits of having a financial adviser to make a claim:
A financial advisor who is experienced in dealing with insurance claims can offer valuable guidance and expertise, helping you understand your policy, the claims process, and your options.
An advisor can act as your advocate throughout the claims process, helping you navigate any roadblocks or obstacles that arise, and working to ensure that you receive the full benefits to which you are entitled.
Working with a financial planning advisor can help you feel more confident and prepared as you navigate the process of filing an insurance claim. They can provide the guidance and support you need to make informed decisions and protect your financial well-being in the long run.
What documents you need to file a strong claim appeal:
Provide any supporting documentation that demonstrates the necessity of the claim. This may include medical records, receipts, or other relevant documentation that supports your claim. Evidence from your doctor to ensure that actually, you were getting medical treatment. Provide your current and accurate contact information, including phone number, email, and mailing address.
"Overcoming the Fear of Making a Claim: How Knowledge and Expertise Empower Us to Move Forward"
Making a claim often requires a certain level of knowledge or expertise on the subject matter. People who feel like they don't have enough knowledge or expertise on the topic may be hesitant to make a claim. "The road ahead won't be easy, but it's a journey worth taking. Let's move forward together and build a brighter future for all."