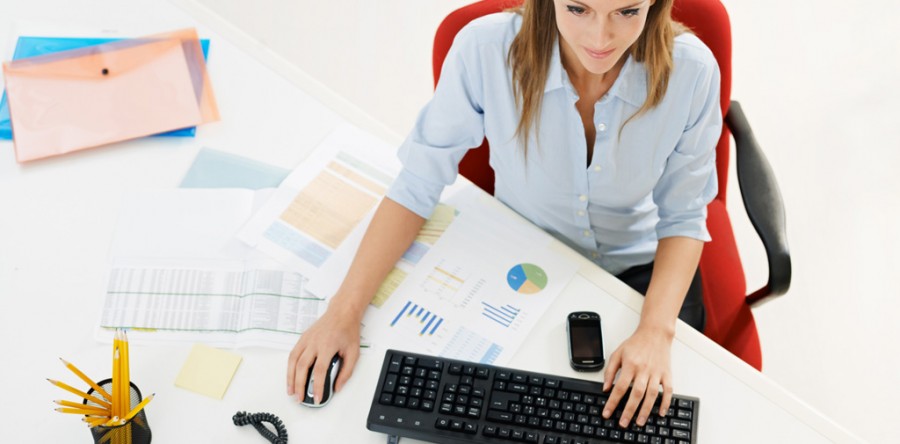 High cost means and low earnings has made a life of common person like battle to meet expenses.
. Majority of people survives at wages and for them, a month without income can easily prove to be the disaster. In this case, how would you survive if any critical condition makes you unable to work? Or you too think that nothing can resist you from work. If so! Please come out from dream and be practical.
When you are heading out for work anything dreadful can happen you. As situations constantly change, it doesn't remain the same. So, it's better to take preventive measures for income in advance. Here insurance policies are worth considering such as life insurance, income protection, sickness insurance and more. Getting different types of policies would be difficult however they complement each other as they cover dangers.
Like Sickness insurance shields a person if something unexpected happens and left him permanent disable to work. Under this cover, one can receive financial assistance to meet daily and medical expenses.
Other benefits it includes are:
1. Mortgage, rent & ongoing debts.
2. Cost of home modifications required for disable person.
3. Medical bills, long term care expense.
4. Living expenses of family members.
Financial protection insurance is recommended to those who have debts and dependents. Pre-planning of your future finance will always reduce your burden. So, take wise decisions and ease your life.