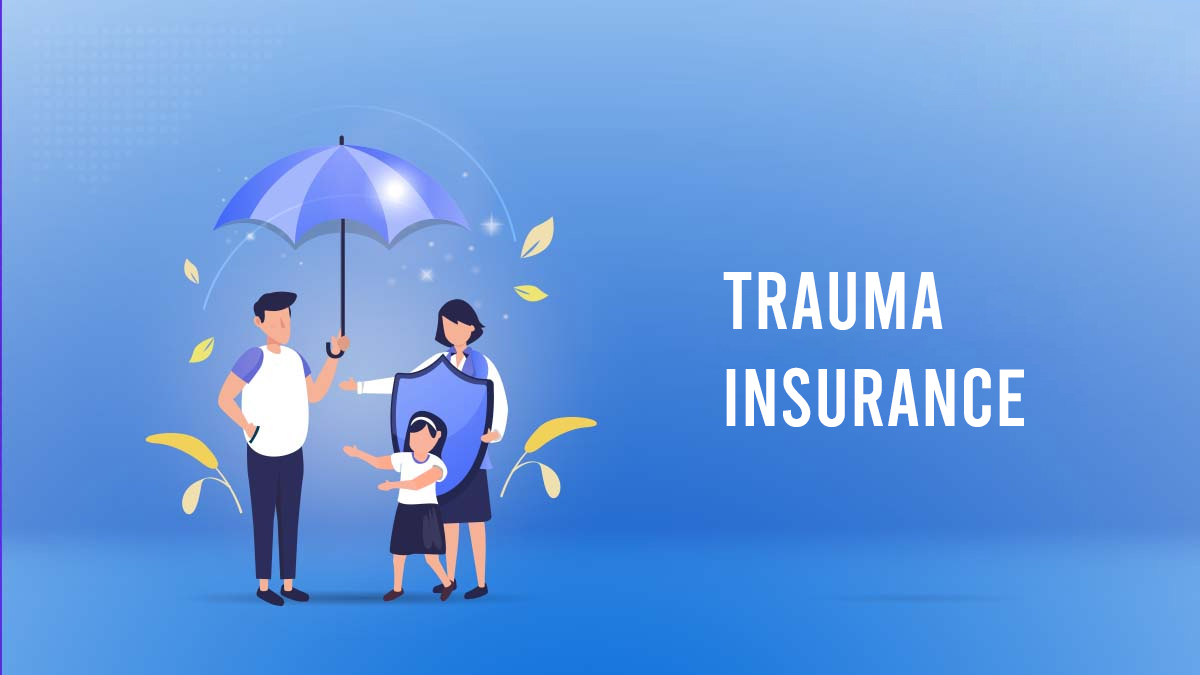 WHAT WILL YOU DO??IF ONE BAD DAY AND YOU COME TO KNOW ABOUT YOUR CRITICAL ILLNESS?
A sudden medical event doesn't just impact you physically – there are financial consequences as well. You may have to take time out from your job or reduce your working hours in order to recover. For serious conditions, your spouse or partner might be required to give up work to take on a caring role.
WHY YOU NEED TRAUMA AND CRISIS COVER?
With trauma and critical illness cover in place, you can be confident that you'll get the financial support you need if you are facing health crisis.
Significant events such as heart attack, stroke or cancer which can happen to anyone. It's an emotional time and can often be a financial struggle when a family member is diagnosed with a life threatening or debilitating health condition – the last thing you want to worry about is paying the bills. Crisis Recovery helps ease the financial burden.
BENEFITS OF TAKING TRAUMA AND CRISIS COVER
MAKING A CLAIM

We understand that when you need to make a claim it may be a difficult time for you or your lovedones. We know you want the process to be as fast, easy and transparent as possible. Our priorityis to support you through the process, ensuring that you understand what's happening every step of the way and that you get what you need as soon as possible.

Dealing with a serious health issue

Trauma insurance covers you for a lump sum payout in the event you're diagnosed with one of a range of serious illnesses and conditions, such as heart attack, stroke or cancer.

Crisis Events

Pays a lump sum equal to the full Sum Insured if you are diagnosed with a listed Crisis Event for which you are covered after the applicable qualifying period. If you select the Crisis Recovery Stand Alone benefit, you must survive for a period of 14 days from the date of diagnosis.
Benefit of Taking Insurance Through a Financial Adviser
Everyone is different and everybody's circumstances are unique. A financial adviser can help you make sense of your current financial situation, as well as your goals for the future, to ensure you get the right level of cover in place to suit your individual circumstances.